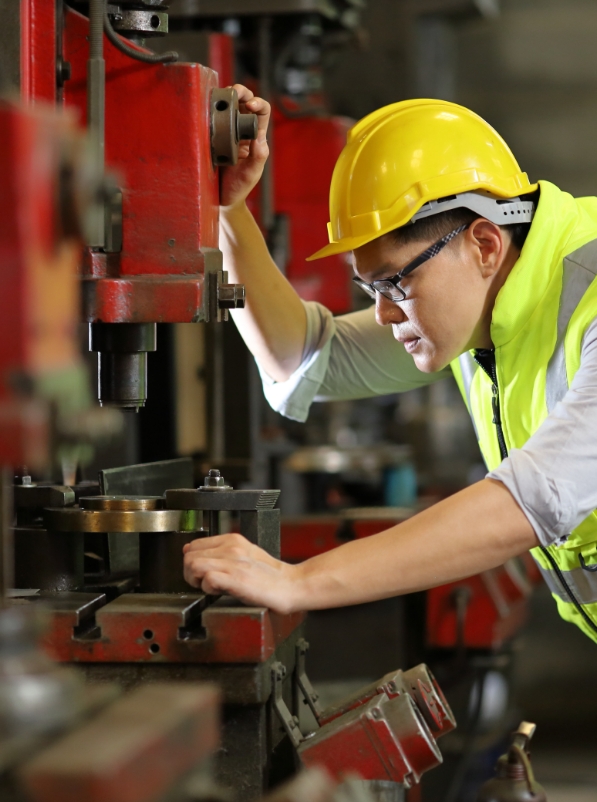 ProSeal: Helping Industry Succeed Since 1987
Pumping Systems, Seals, & Lubricants in Pontiac, MI & Kenai, AK
At Pro-Seal, we believe in American industry. We've been supporting that industry since 1987, when we first took off as a fluid sealing distributor for some of the hardest working men and machines in the Midwest. Since then, we've expanded our product offerings and our operating areas from our Michigan beginnings to cover the Great Lakes Region, all of Alaska and just about everywhere in between. Now, we're a one-stop shop for pumping systems, mechanical seals, industrial lubricants, and engineered solutions.
More than anything, we pride ourselves on the collective 200 years our hands-on team brings to each and every solution, big or small. We pay the same attention to bead blasting a cartridge seal as we do to purposefully designing, building, and installing environmental control systems for mechanical seals. We delight in matching customers with perfect prefab pumping systems, training personnel, and consulting with new industrial partners on the right equipment for the right job. Ultimately, we love watching industries rise, make, succeed, and thrive with as much or as little of our help as they require. So, how can ProSeal help you today? Give us a call and let's find out together.
Your Problem-Solving Partners
---
At ProSeal, we love a challenge. If your machinery or industry has come up against a unique problem, we'd like to help you solve it. Contact us today and put ProSeal on the case.